Chicagoland Staffing - Chicago jobs about us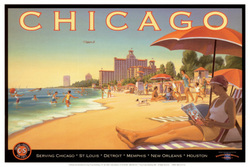 boutboutique
Chicagoland Staffing is an intentionally small, 37 year old Chicago based boutique search firm
catering to the Chicagoland area. Primarily a company / client oriented firm, we assist organizations
of all sizes and specialties, privately held, publicly traded and not-for-profit firms. We are known for
providing high impact recruiting solutions and providing top talent to help you drive your business.

We are here to serve you...year in and year out!
---








Copyright 2004 - 2018. Chicagoland Staffing. All rights reserved.